Anti-virus solution that illuminate your space
Biovitae is the only patented technology that sanitizes air and surfaces continuously using NON-UV white natural LED light, safe for both humans and animals.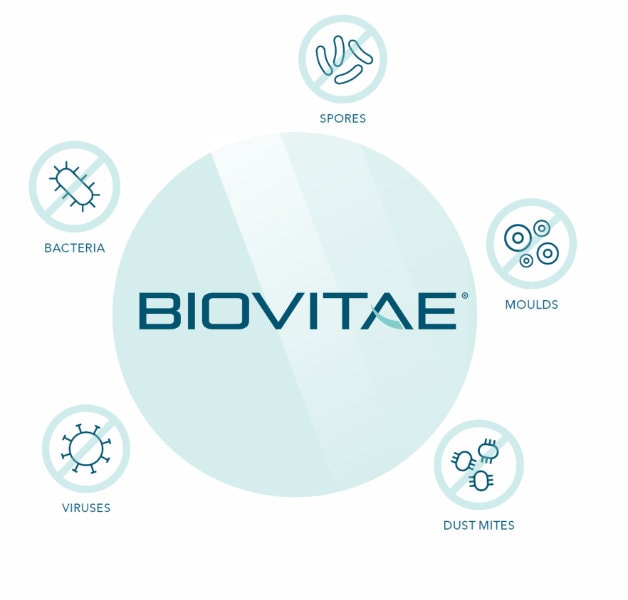 The microbicide action is activated through the combination of the visible spectrum (Non-UV) frequencies, scientifically proven to annihilate the harmful bacteria, viruses and other microorganisms.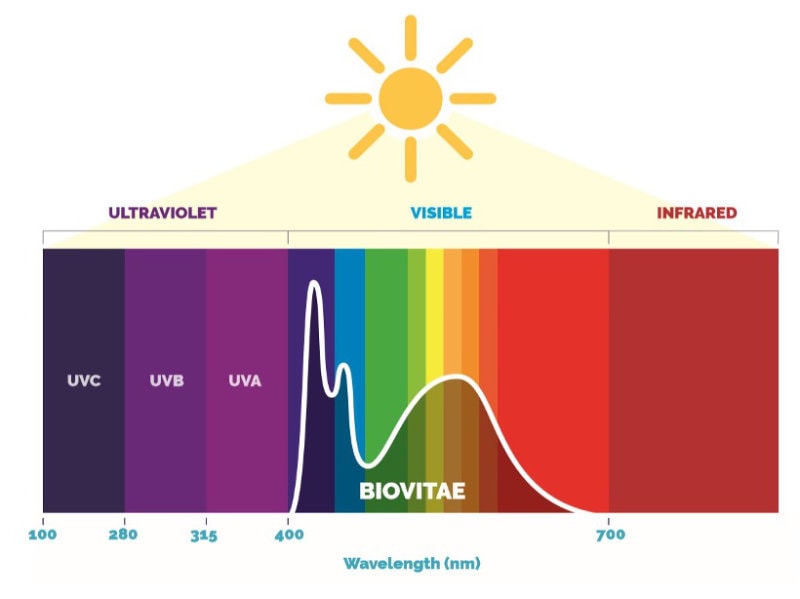 ENVIRONMENTAL SUSTAINABILITY
A class A+ device that is complying to ROHS 2 standards, Biovitae is an environmental sustainability product.
INTENSIVE FARMING AND FOOD PROCESSING FACTORIES
Biovitae is certified by national and international bodies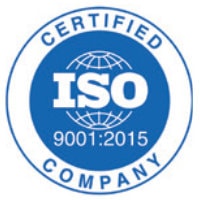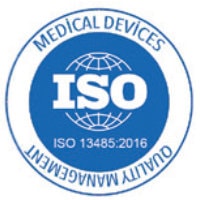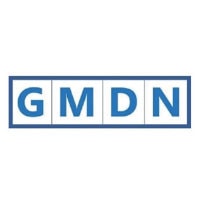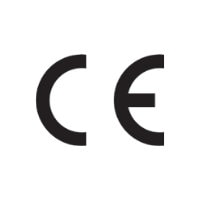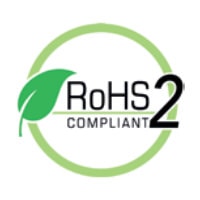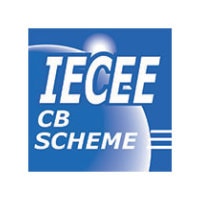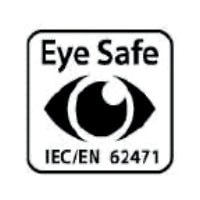 Biovitae® is a prevention device and does not replace the use of drugs.
Biovitae® is a registered patent and logo owned by Nextsense S.r.l.
In 2020 Biovitae received the HIEx Award as TOP GLOBAL HEALTH INNOVATION 2020 for its contribution to impact UN-SDG3, with particular reference to COVID-19, at the "UNAIDS Virtual Health Innovation Exchange" event promoted by UNAIDS – the joint United Nations organization for coordinated global action to respond to HIV/AIDS.