Patented LED Lighting Technologies
Discovering the patented LED lighting technologies that create the uniqueness of our LED lighting products.
Cutting Edge IoT Technology
Exploring our latest Smart Intelligent Module (SIM) that open the new era for the LED lighting industry.
Innovative & Creative Lighting Solutions
Uncovering our latest innovations in LED lighting that bring differentiation to your products.
Global Dimming Technology
Global Dimming Technology (GDT) is a breakthrough proprietary technology engineered and patented by Maxtek Optoelectronics Ltd. It is a highly sophisticated driver that works flawlessly in combination with both trailing- and leading edge dimmers.
Most mains voltage LED lamps show better behaviour on either leading- or trailing edge dimmers. This high-performance driver delivers the highest possible compatibility which makes any lamp suitable for combinations with most commonly used control systems.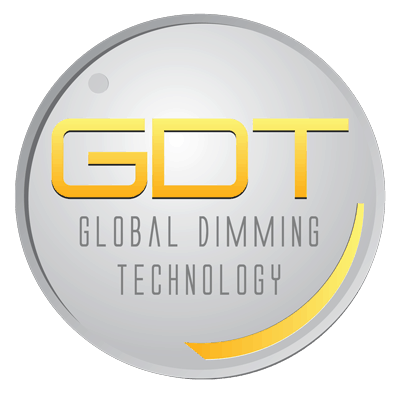 T-Tone Technology
Maxtek Optoelectronics Ltd revolutionise the LED technology by introducing the T-Tone LED lamps. With the combination of GDT and T-TONE technology, this is the world's first LED lamp that changes color like a halogen when dimmed flawlessly.
It is the first LED lamp that provide you the halogen feels. With the high CRI feature that perfectly rendering the colours of display in a most natural way, the object lit by the T-TONE lamps are rendered with rich and vivid colours.
NHS Technology
NHS Technology (Natural-Light Harvesting Sensor Technology) is one of the forefront technology patented by Maxtek Optoelectronics Ltd. The NHS technology can communicate with the natural sunlight and regulate themselves accordingly to provide you sufficient brightness in your space.
Unlike the conventional sensor, our NHS Technology is totally "sightless" to the light emits from other luminaires in the building. Where the conventional sensor is always interrupted by the light emits from other illumination units in the building and unable to function properly, the NHS Technology can actually alter the brightness according to the daylight they harvest in their position and to have adequate and equal illuminance in each of every space.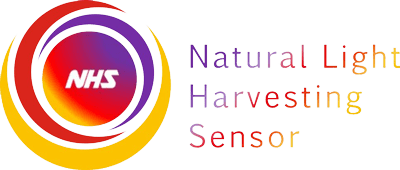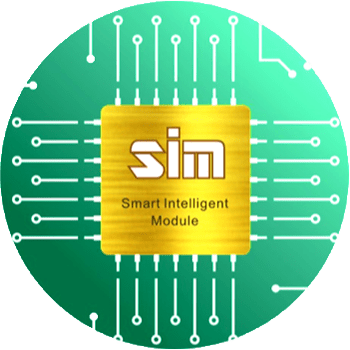 Smart Intelligent Module
SIM (Smart Intelligent Module) is Maxtek Optoelectronics Ltd latest and advance Bluetooth enabled technology. With the cutting-edge Bluetooth Meshing firmware written in the module, we can actually tailor and customise the function and features appealed by our clients.
This breakthrough small size module can be integrated in a variety of devices such as LED luminaires, switches, lighting accessories and LED light bulb, transforming these devices into smart ecosystem. Besides, the flexibility of this module enable us to mix and match with other technologies available on our platform to create synergy in your products.